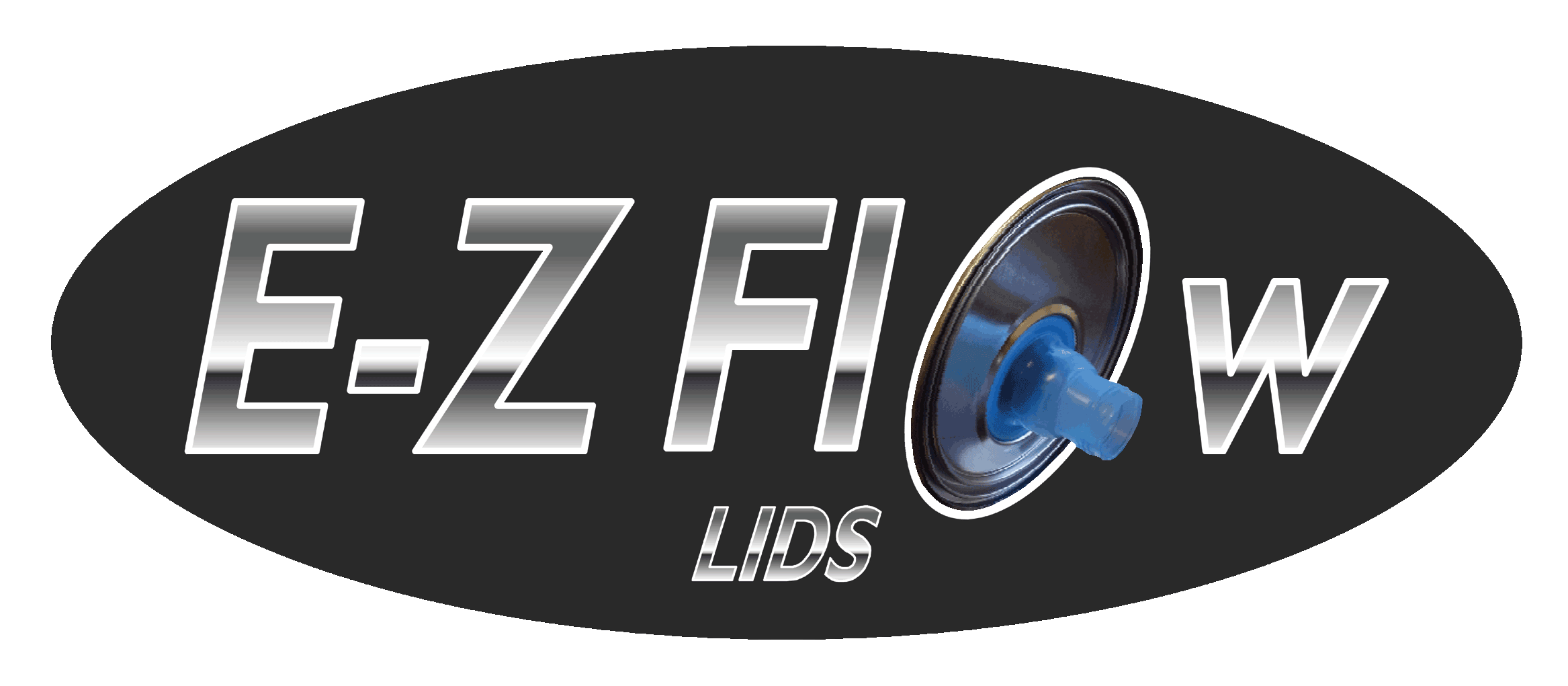 E-Z Flow Lids are pourable lids for "flowing" adhesives in our "1-gallon" and "1.25-gallon" cans.  Fabricators and installers will save time and money by streamlining the pouring process and reducing waste.
‐  The E‐Z Flow lid makes pouring from a can clean and easy.
‐  No more messy drips down the side of the can.
‐  Unique lids feature a pullout spout with a screw‐on cap.
‐  Reusable / Airtight makes it easy to store unused adhesive.
‐  When one can is empty, swap the lid to the next can.
‐  E‐Z Flow lids fit all of our "1‐gallon" & "1.25 gallon" round cans.
– Perfect for the cans inside THE BIG BOX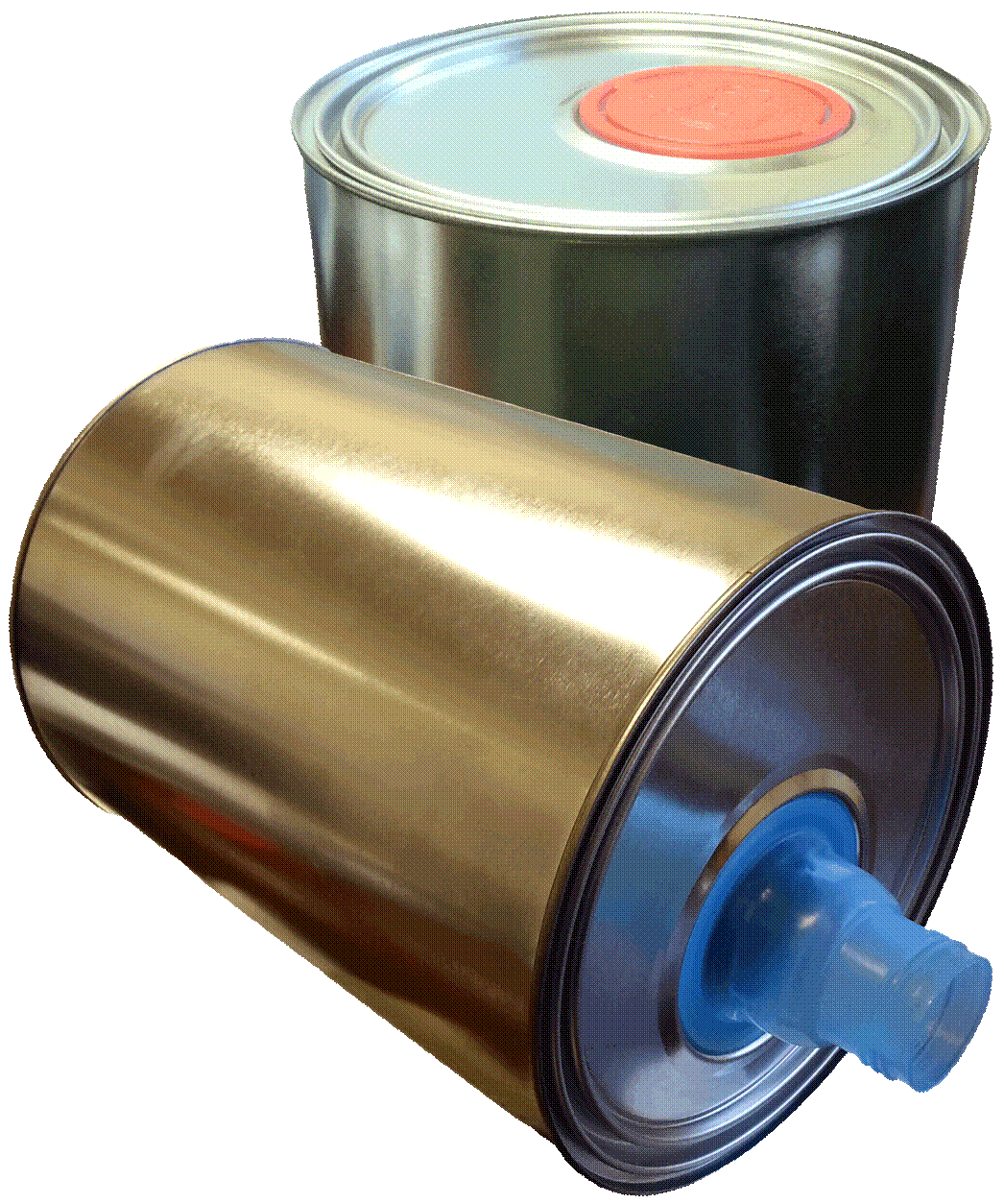 Not just better...
Our Company
Superior Stone Products has been built on a simple premise‐‐
Offer the best stone products in the world and back them up with world-class service and support. We are dedicated to serving the needs of today's stone industry professionals by providing the best products. Everything we do is not just better...it's SUPERIOR!